Dubai Fitness Classes
Melt Calories. Get Fit. Have FUN! That's What Our Classes Are All About!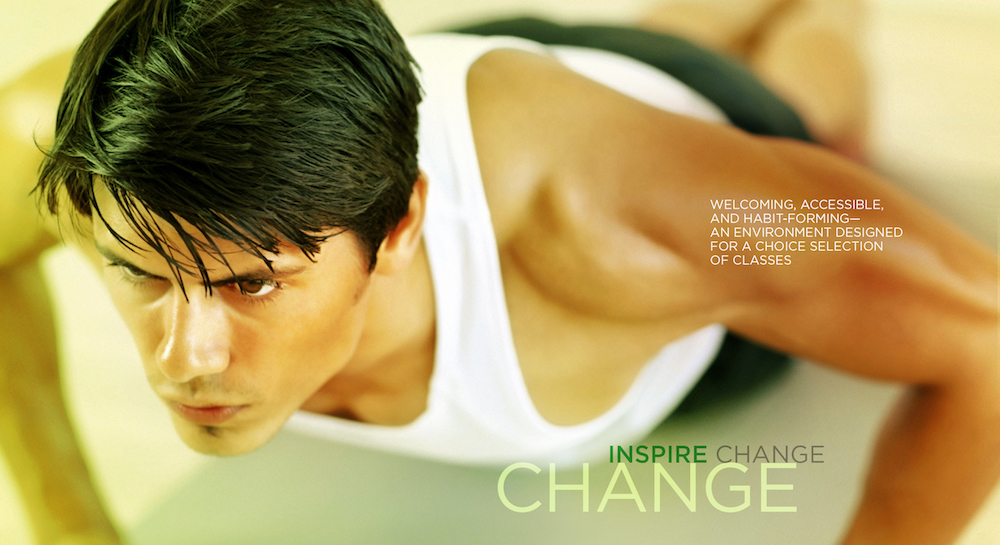 There is no better way to get into great shape while having fun than in the Fitness Classes at Inspire Yoga Pilates & Fitness!
Not only will you experience personalized coaching in each of these fitness classes, but you will also find camaraderie and friendly competition in the other participants.
Get Mind-Blowing Results In Dubai!
When you join Inspire Yoga Pilates & Fitness for these classes you'll lose weight and tone up faster than you ever thought possible! Just take a look at the programs we offer:
Shred & Stretch

A workout combining JILLIAN MICHAELS ( The Biggest Looser Coach) BODYSHRED™ 30 minutes programme with intelligent long stretches to help in recovery. JILLIAN MICHAELS BODYSHRED™ is a high intensity and endurance based 30 minute NON STOP workout. Utilizing Jillian's 3-2-1 interval approach:
3 minutes of strength
2 minutes of cardio
1 minute of abs
You will shed fat, define muscle, transform the look of your entire physique, and dramatically enhance your overall health and athletic performance.Come and feel the difference!

Circuit Training

Circuit Training class trains the body for activities performed in daily life and is also highly effective for fat burning. It utilises equipment such as and sometimes only your body weight for the workout, making it suitable for everyone of all fitness levels.

Typically it takes a circuit-style format with 2-3 minutes on each of the various stations to simulate the interval-based training. A great way to strengthen the whole body, challenge coordination and improve balance. An easy-to-follow class that is not timed to music, so that each individual chooses the intensity and pace they wish to work at.

Get Fit! Get Strong! Get Results!
Fitness classes in Dubai will always challenge you to become your best! All you have to do in order to take advantage of these exciting classes is fill out the short form on the side of this page!