Dubai Pilates
Look And Feel Better Than Ever! Pilates In Dubai Will Help You Reach Your Fitness Goals!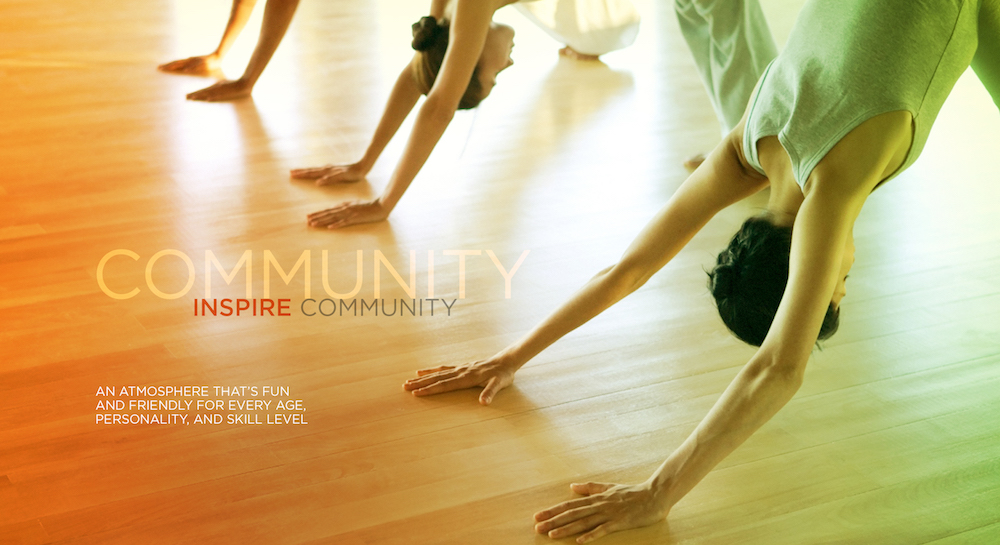 Pilates with Inspire Yoga Pilates & Fitness is an excellent form of fitness that can help you discover and then transcend your physical and mental limits!
Since Joseph Pilates developed this safe, sensible exercise system in the early 20th century, millions of practitioners worldwide have benefited from enhanced spine and pelvic alignment and optimal core strength. Exercises are done a floor mat or with various equipment, creating a sleek, toned physique with excellent posture and graceful movement.
Pilates In Al Manara Is Perfect For Men & Women Of All Ages!
Barre Pilates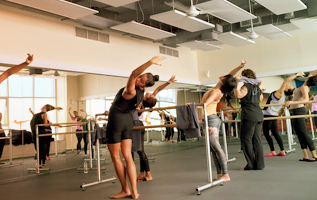 Designed to effectively strengthen, tone and balance the entire body. We offer fat burning workouts that integrate the use of the ballet barre, light weights and various props. Students will focus on form and precision while performing small isometric movements as instructors emphasize basic alignment, foundation, and specific muscle actions. Each class includes several highly effective sequences of toning and resistance exercises with an emphasis on the core, arms, seat and thighs. These are challenging, no impact classes that require focus and precision for maximum results.
Cardio Pilates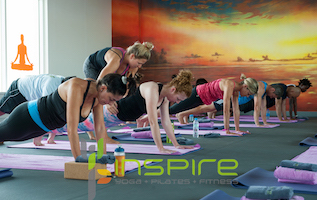 If you've ever felt like you needed a cardio boost after your Pilates session, this is the perfect combination for you! Torch body fat and get lean.
Weaving Pilates core exercise with classic lifting moves and cardio bursts to help you loose weight and stronger core. This workout is so varied that you will never get bored. Turns traditional strength-training Pilates movements into a fast-paced cardio workout.

Join Us Today For Fitness & Flexibility!
No matter your age or fitness level, our Pilates program in Al Manara will help you break through physical and mental challenges so that you can become your best self. Sign up today! All you have to do is fill out the short form on the side of this page!